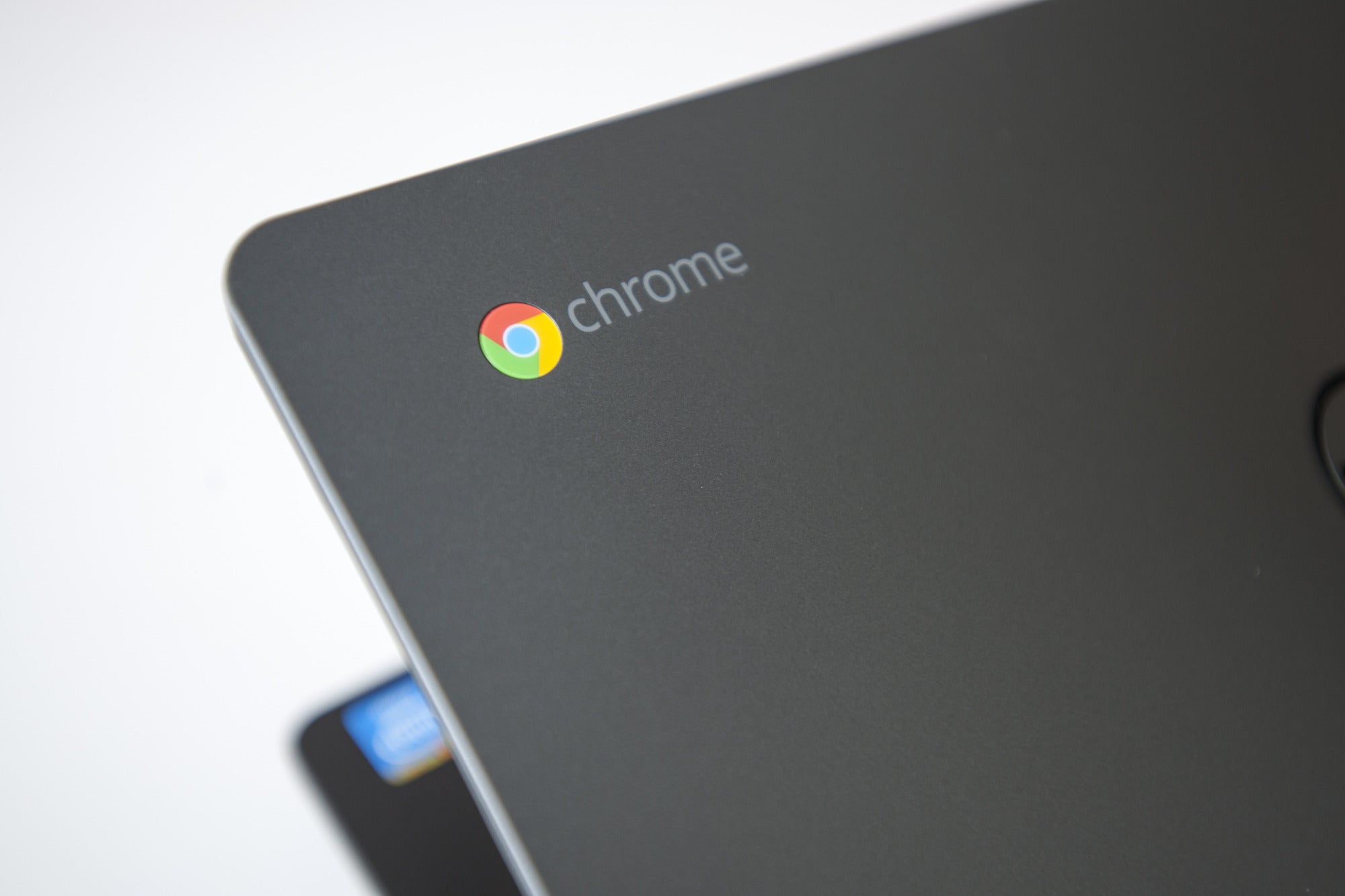 I really like my Chromebook. I use it almost exclusively during meetings and travel. I can access pretty much everything I need to access on the web including my various work and personal email, my work and personal Google Drive, and my Microsoft account for my
OneNote
notebook where I do the majority of my note taking. Yes, you pretty much have to have Wi-Fi to use the Chromebook, but at work, at home, and traveling that doesn't seem to be to much on an issue.
More and more of our campuses are purchasing Chromebooks for student use. I recently came across the following blog post with videos of basic things you should know how to do to use your Chromebook. Some good stuff. Take a look.
http://www.educatorstechnology.com/2015/03/10-must-watch-video-tutorials-for-chromebook-users.html
You can also access these from their YouTube channel.
https://www.youtube.com/playlist?list=PL5aqr5w5fRe58vnBat8-O6lBB2lreLG0C